Take Shape for Life Fueled by Medifast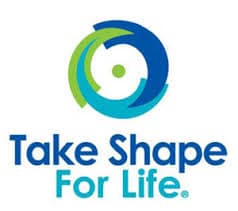 Create Health and Transform your Life!!
Take shape for Life is a whole new approach to well-being that is based on creating Optimal health. The transformation starts by taking that first step and choosing to take charge of your health for the long term. Unique to our program are three components that provide the foundation and then long-term support that will help you all along the way.
- The 5 & 1 planwhatistsfl-cogs
- The Habits of Health System
- Your personal Health Coach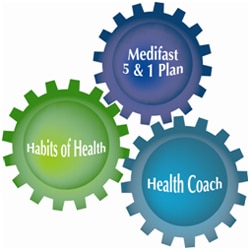 Reaching a healthy weight is just the beginning. As you become healthier, you'll find the energy and confidence that comes from a healthy body, and that can help transform all the areas of your life!
We invite you to attend a complimentary weight loss workshop to learn more. Weight loss workshops are held once a month. Give us a call to find our when our next workshop is. Take the first step towards a healthier you – the Olson Chiropractic Take Shape for Life team is here for you!
Click on the link for our website on Take Shape for Life. http://olsonchiropracticcenters.tsfl.com/
*Results vary. Clients can expect to lose 2-5lbs. per week for the first two weeks and 1-2 lbs. per week thereafter on the 5 & 1 Plan.